Helping you overcome
barriers to growth.
Backing Your Success.

Optimising Your Systems

Maximising Your Sales

Delivering Your Promise
Growing your business is never simple, we believe
in the power of a systemised approach that allows
you to make better business decisions.
Let's Discuss
Discover How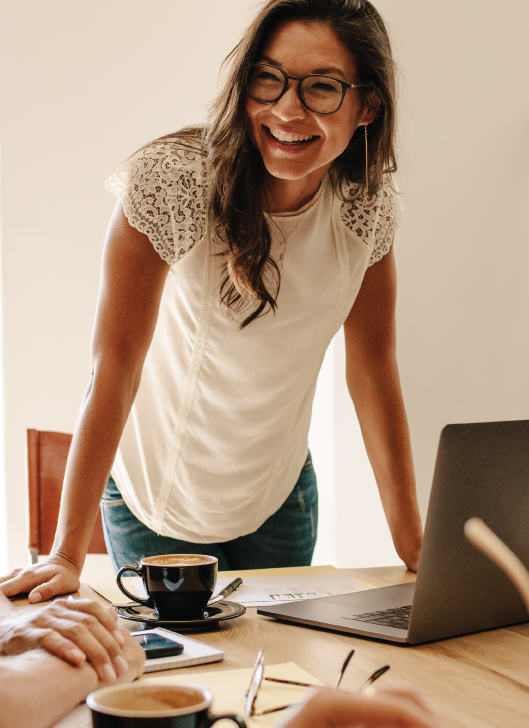 As Owners and Managers, your business is always in motion.
We help you to improve your ability to qualify, convert and deliver with confidence!
The Result? Increased productivity. Less late nights. More sales.
It's time to Back Your Success and,
Take action - driven by data, powered by people and enabled by systems.
Let's Discuss