Build a better future,
with people prepared to
optimise current resources.

reduce costs & risk.

expand your market.

increase sales & revenue.

strengthen communication.

align shared goals.

back your own success.
We're business builders for franchises and owners.
Helping to streamline processes, integrate technologies and empower your team through shared ownership and intelligence, leading to better decision making and overall success.
View - Our Program
Or - Discuss Your Project!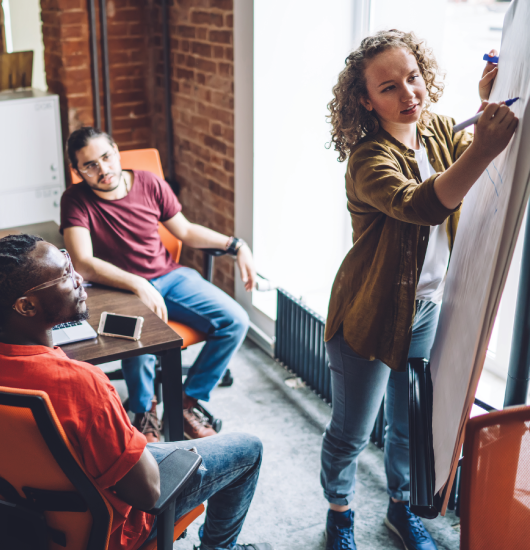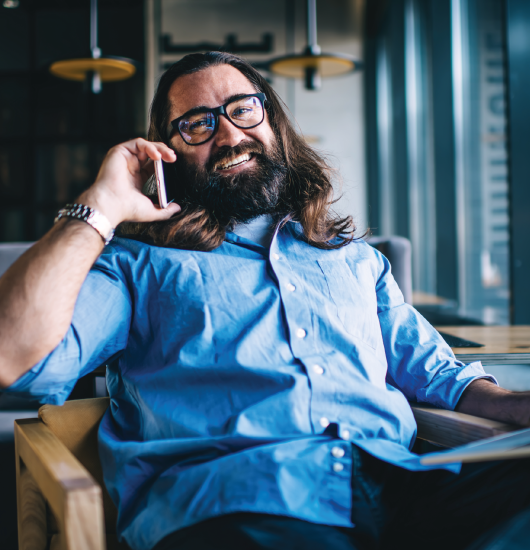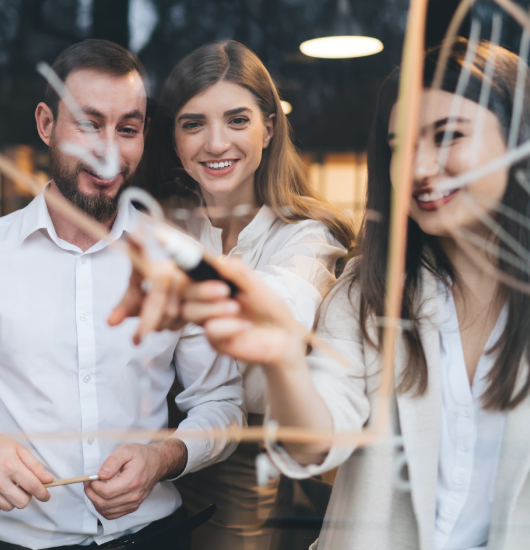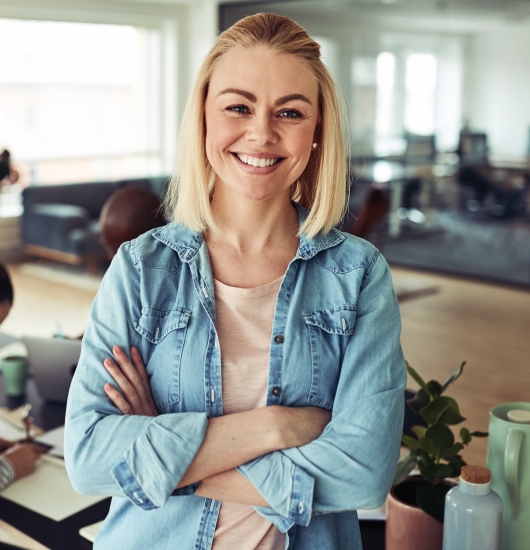 Every future is different, our guided program
establishes clarity and certainty in your success.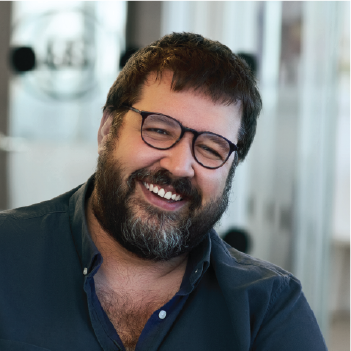 Dimitrios Apostolou
Managing Director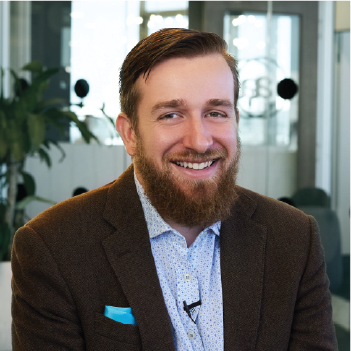 David Milanese
Systems Director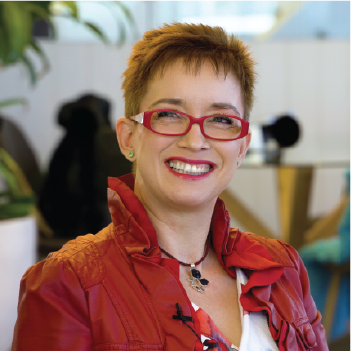 Sally A Curtis
Marketing Director
Alan Branch
Commercial Mentor
We value and are energised when our Clients:
ABC Building, Level 6
85 North East Road, Collinswood SA 5081
+61 421 829 323
Or book in a consultation with us today
Our Opening Hours
Monday-Friday
8.00am - 6.00pm